The WA museum Boola Bardip designed by Hassell and OMA won the highest honor at the 2021 WA Architecture Awards.
"The new museum is a bold and engaging collection of volumes that integrate previously underused heritage buildings with the new building program in an inventive and often playful way," said the jury.
The project impressed the jury in a number of categories, winning the John Septimus Roe Award for Urban Design, the Jeffrey Howlett Award for Public Architecture, the commendation in the Heritage Architecture and Bluescope Colorbond Steel Architecture categories as well as the George Temple Poole. Award.
"The 2021 WA Architecture Awards demonstrate how architecture helps build communities and nurtures our sense of belonging within the built environment," said WA Chapter President Peter Hobbs.
"The rejuvenation of buildings and places in metropolitan and regional areas has created memorable experiences that honor our rich history – with the WA Boola Bardip Museum, an example of carefully crafted design making a huge contribution to the state."
The winners of the nominated awards and prizes will move on to the National Architecture Awards to be announced in November.
The winners are:
George Temple Poole Award
WA Boola Bardip Museum – Hassell and OMA
Public architecture
The Jeffrey Howlett Award
WA Boola Bardip Museum – Hassell and OMA
Price
Puntukurnu Aboriginal Medical Service Newman Health Care Center – Kaunitz Yeung Architecture
Recommendation
Karingal Green Health Community and Elderly Care – Hassell
Residential architecture – Houses (New)
The Marshall Clifton Award
House in rue Marmion – Philip Stejskal Architecture
Price
Macdonald Road House – Philip Stejskal Architecture
Recommendation
Carr Street – Klopper and Davis Architects
Residential Architecture – House (Modifications and additions)
The Peter Overman Award
Beaconsfield House – Simon Pendal Architect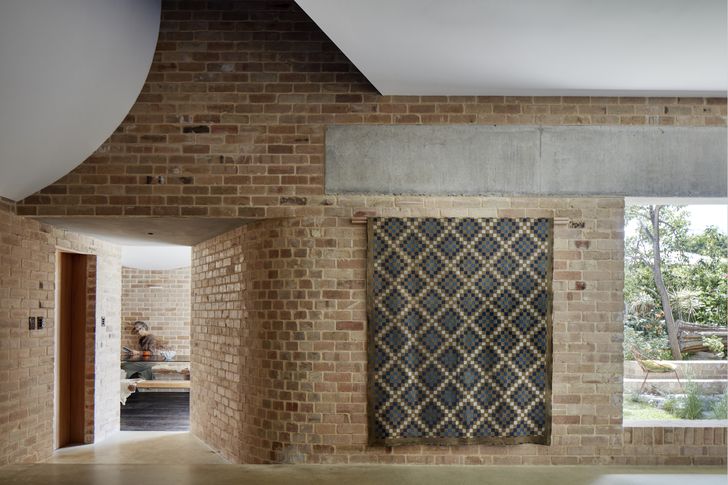 Awards
Fremantle East House – Nic Brunsdon
Garden house rule street – Space agency architects
Recommendation
Nanhob Street – Klopper and Davis Architects
Residential architecture – Multiple units
The Harold Krantz Prize
Glyde Street – MJA Studio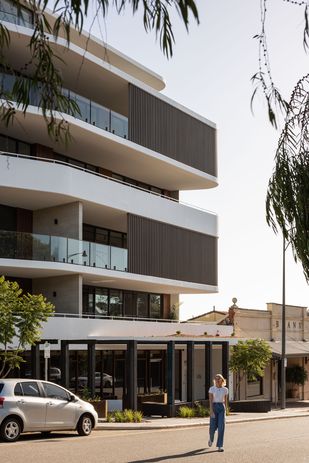 Price
The Social on Henry – Matthews and Scavalli Architects
Recommendation
3×3 houses – Gerry Kho Architects
Educational architecture
The Hillson Beasley Prize
Ezone UWA – Hassell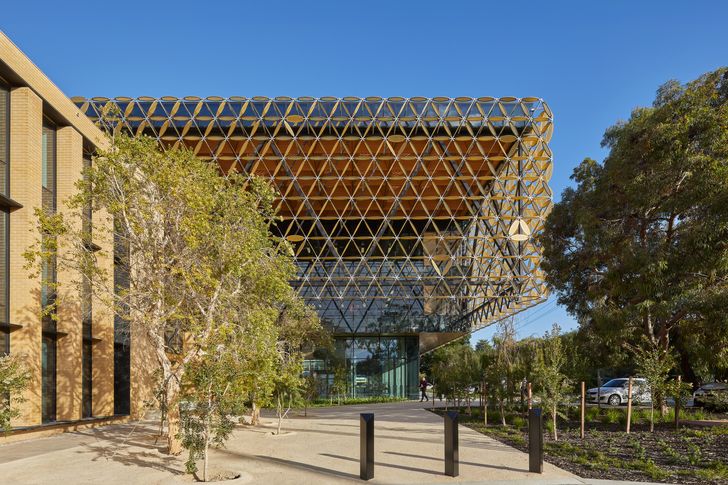 Price
Margaret River High School – major additions – With Architecture Studio
Commendations
Eaton Community College – New Science Building – Site architecture studio
Scotch College Mathematics and Business Building – Taylor Robinson Chaney Broderick
Commercial architecture
The Ross Chisholm and Gil Nicol Prize
Warders and Emily Taylor Hotel – Matthew Crawford Architects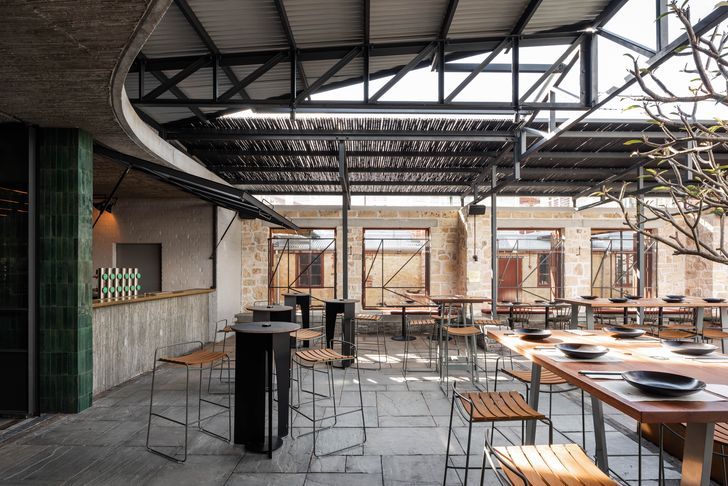 Awards
EPIC – Empowering People in Communities – Iredale Pedersen Crochet Architects
Farmers' Home Hotel, Northam – Space agency architects
Shelter – Paul Burnham Architect
Recommendation
Rauland Perth – AH Architecture
Interior architecture
The Julius Elischer Prize
Bilya Marlee UWA – Kerry Hill Architects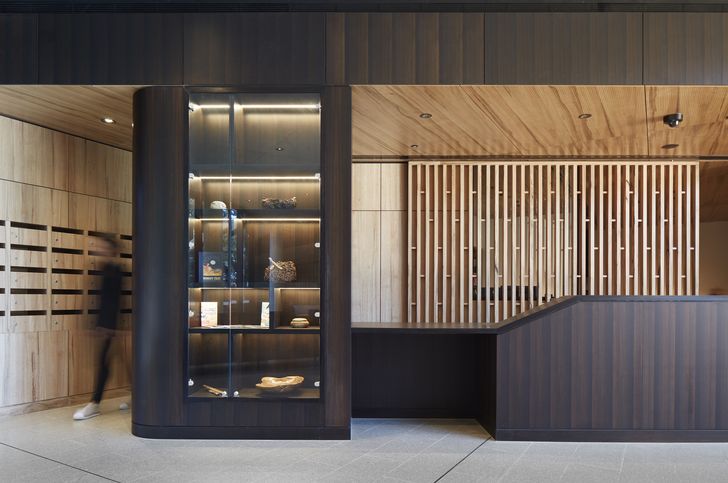 Price
Renovation Parmelia Hilton – Cox Architecture
Recommendation
Central Park Lobby Renovation – Bagot wood
Heritage architecture
The Margaret Pitt Morison Award
Farmers' Home Hotel, Northam – Space agency architects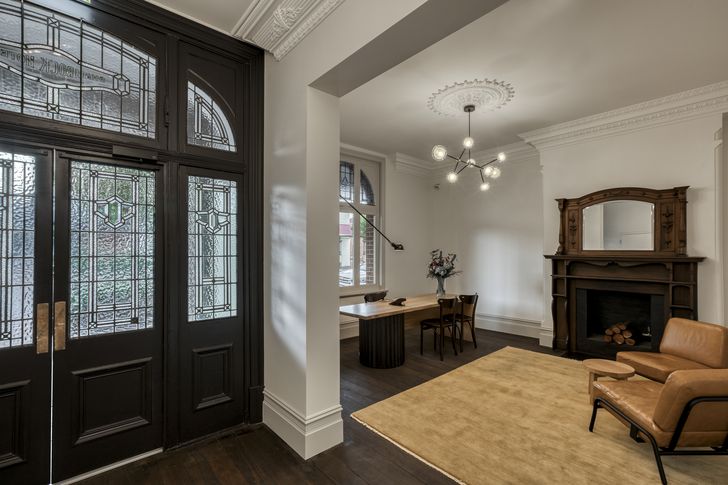 Awards
Strawberry Hill Visitor Orientation Center / Barmup, Albany – PTX Architects
Warders and Emily Taylor Hotel – Matthew Crawford Architects
Recommendation
WA Boola Bardip Museum – Hassell and OMA
Small project architecture
The Iwan Iwanoff Prize
Hayman Theater Upgrade – With Architecture Studio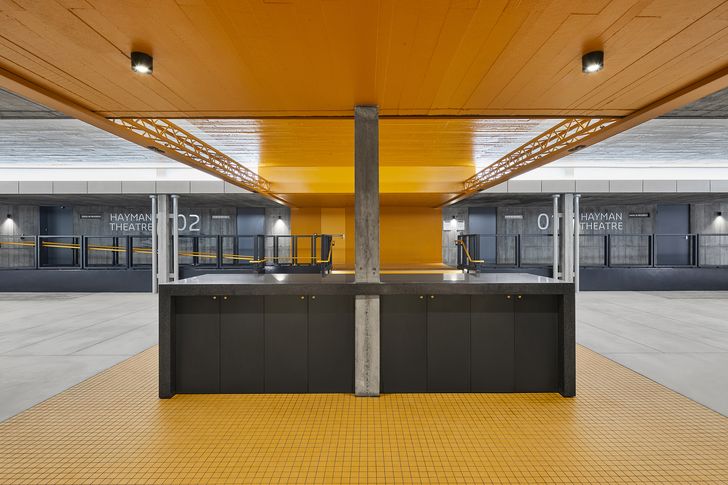 Urban Design
The John Septimus Roe Prize
WA Boola Bardip Museum – Hassell and OMA
Sustainable architecture
The Wallace Greenham Prize
Macdonald Road House – Philip Stejskal Architecture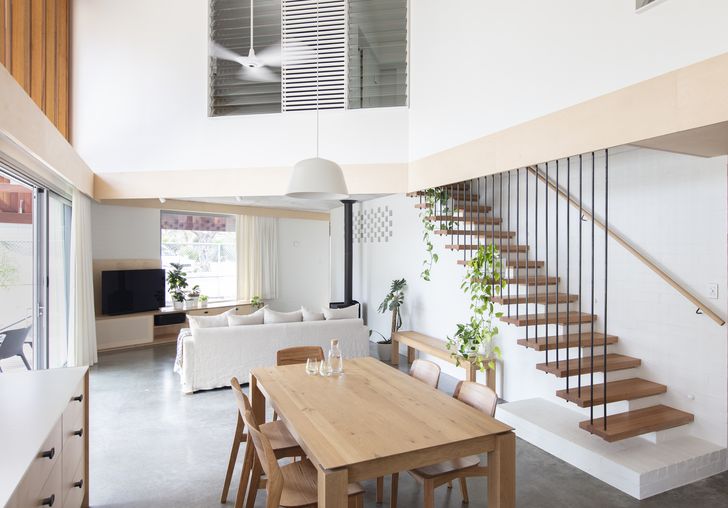 Price
Ezone UWA – Hassell
Sustainable architecture
The Richard Roach Jewell Award
Northam Town Council Offices (Old) and Library – Iwan Iwanoff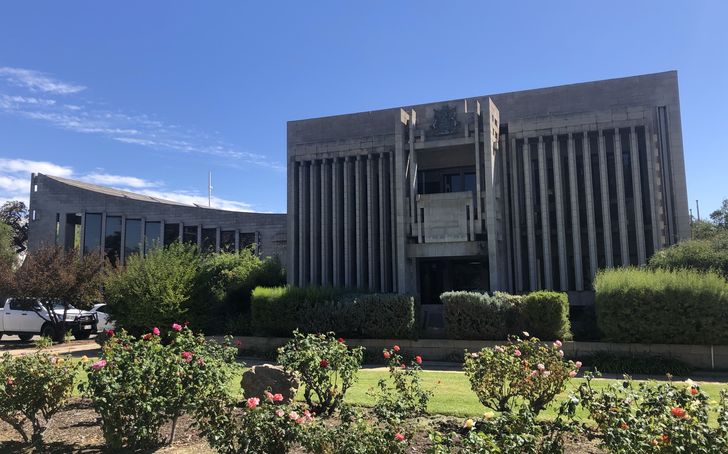 Colorbond Award for Steel Architecture
Eaton Community College – New Science Building – Site architecture studio
Recommendation
WA Boola Bardip Museum – Hassell and OMA
Chapter price
The Mondoluce WA Lighting Award
Warders and Emily Taylor Hotel – Matthew Crawford Architects
Commendations
Central Park Lobby Renovation – Bagot wood
Belridge Performing Arts Center – Iredale Pedersen Crochet Architects