The biggest liability A Certified House building in the southern hemisphere received Australia's highest honor for public architecture at the Australian Institute of Architects 2021 National Architecture Awards.
Marking of 40e anniversary of the awards program, Jury President Alice Hampson said: "These awards are a testament to the inventiveness, imagination, thoroughness and multiplicity of our profession.
"Collectively, this year's award-winning works exhibit the richness, intelligence, viscerality, complexity, individuality and pleasure of which Australian architecture is capable.
The Monash Woodside Building for Grimshaw Technology and Design in collaboration with Monash University was one of the most award-winning projects of the night, receiving both the Sir Zelman Cowen Prize for Public Architecture and the Prize David Oppenheim for sustainable architecture. The project puts Monash University on a path to net zero carbon emissions by 2030.
"The universality offered to this building by the structure, the daylight and the amenity, by the order in the plan and the poetry in the whole, highlights the architectural discipline like no other building. […] this year, "noted the jury.
Elsewhere in the awards, Smart Design Studio's own office also won the double distinction of the Harry Seidler Prize for Commercial Architecture and the Emil Sodersten Prize for Interior Architecture, as well as a National Prize for Architecture. sustainable.
The awards were announced in The 2021 jury consisted of Alice Hampson (president, past president of the Australian Institute of Architects and director of Alice Hampson Architect), Angelo Candalepas (director of Candalepas Associates), Cameron Bruhn (director of school and dean of the University of Queensland School of Architecture), Ingrid Richards (director of Richards and Spence) and Robert Nation (director of Nation Architects).
The winners are:
Public architecture
The Sir Zelman Cowen Prize
Monash Woodside Building for Technology and Design – Grimshaw in collaboration with Monash University
National awards
Australian museum project Discover – Cox Architecture with Neeson Murcutt and Neille
Gunyama Park Aquatic and Recreation Center – Andrew Burges Architects and Grimshaw with TCL in collaboration with the City of Sydney
Residential architecture – Houses (New)
The Robin Boyd Award
Night sky – Peter Stutchbury Architecture
National awards
Bunkeren– James Stockwell Architect
Pearl Beach House – Polly Harbison Design
Residential Architecture – Houses (Modifications and additions)
The Eleanor Cullis-Hill Award
Beaconsfield House – Simon Pendal Architect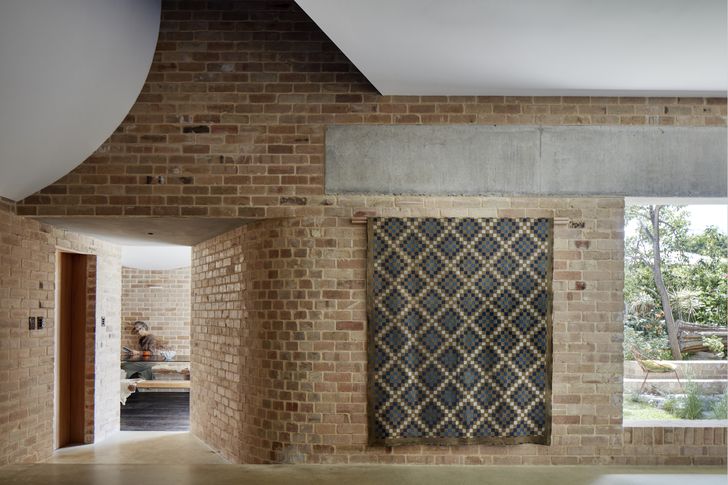 National award
Beck Street – Lineburg Wang
National Commendation
The hat factory – Welsh and great architects
Residential architecture – Multiple units
The Frederick Romberg Prize
Lothian – Kennedy Nolan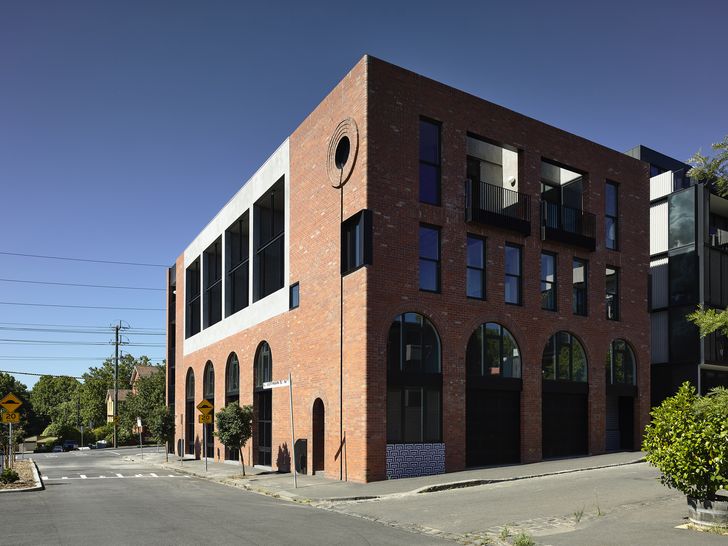 Educational architecture
The Daryl Jackson Award
Barker College Rosewood Center – Neeson Murcutt and Neille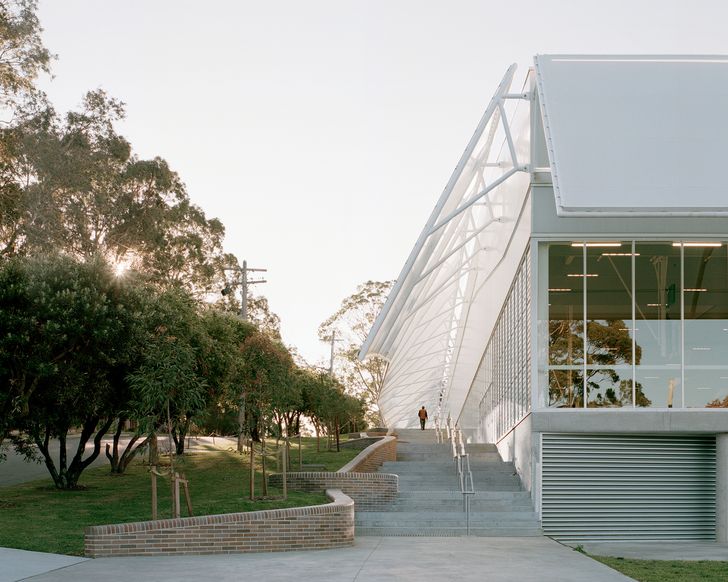 National award
Penleigh and Essendon Grammar School Music House – McBride Charles Ryan
National Commendation
Geelong College Junior School – John Wardle Architects
Interior architecture
The Emil Sodersten Prize
Smart Design Studio – Smart design studio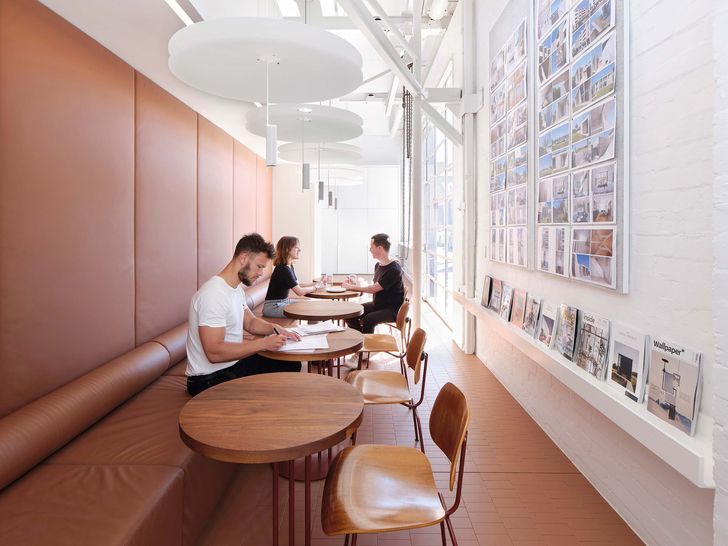 National Commendation
Divided house – Jackson Clements Burrows Architects
Commercial architecture
The Harry Seidler Prize
Smart Design Studio – Smart design studio
National awards
Land 121 installation project, Lavarack barracks – BVN
Wangaratta Street – MA Architects
Sustainable architecture
The David Oppenheim Prize
Monash Woodside Building for Technology and Design – Grimshaw in collaboration with Monash University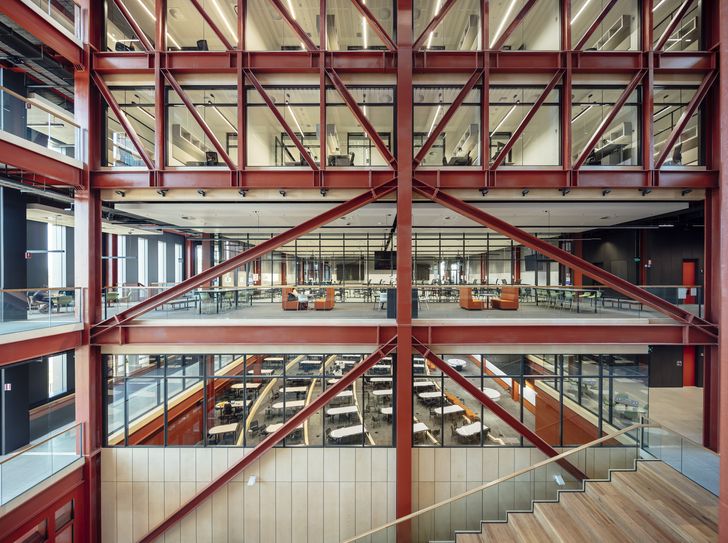 National award
Smart Design Studio – Smart design studio
Patrimony
The Lachlan Macquarie Award
Former Bendigo Mining Exchange – Williams Boag Architects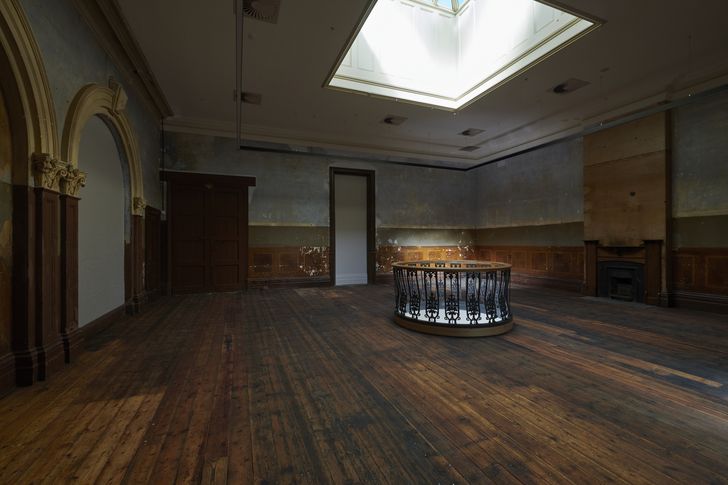 National award
Australian museum project Discover – Cox Architecture with Neeson Murcutt and Neille
Urban Design
The Walter Burley Griffin Award
Platypus sub-base – Lahznimmo Architects and Aspect Studios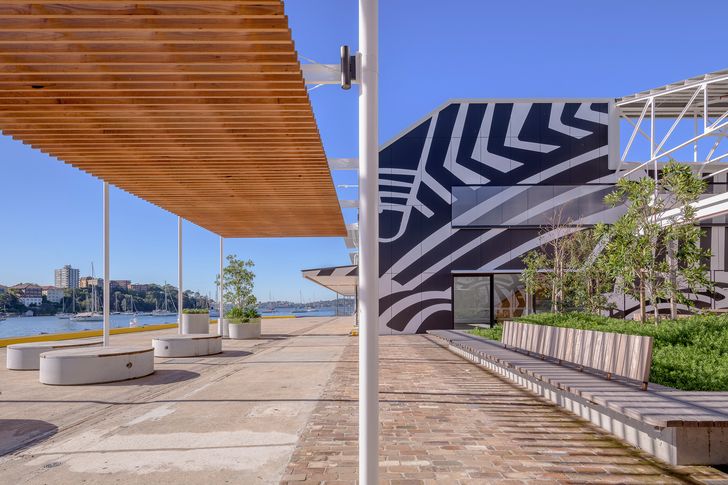 National Commendation
QUT campus to the country – BVN
Small project architecture
National commendations
Floating Derby Sauna – Licht Architecture
Jackalope Pavilion – March studio
Plastic Palace – Raffaello Rosselli Architect
International architecture
The Jørn Utzon Prize
The one and only coast of Desaru, Malaysia – Kerry Hill Architects
Colorbond Award for Steel Architecture
Land 121 installation project, Lavarack barracks – BVN
Sustainable architecture
Olympic swimming pool – Kevin Borland, John and Phyllis Murphy and Peter McIntryre, with engineer Bill Irwin
National Emerging Architects Award
Dino Vrynios
Public Prize
Federal House – Publishing office