Australian institute of Architects announced the winners of the South Australian Architecture Awards 2020 via a live broadcast on July 2.
The jury awarded 39 accolades, with projects that have had a tremendous impact on the communities they serve doing particularly well.
"With on-site visits replaced by online interviews, the jurors rose to the challenge and were able to debate and explore the merits of the nominations from a distance, "said Tony Giannone, President of the SA section.
"We have all had to adapt and be flexible towards a different delivery method for the rewards program this year, but we are confident in the process and proud to deliver the program despite the extraordinary circumstances this year. "
The winners of the nominated awards and prizes will move on to the National Architecture Awards to be announced in November.
Public architecture
The Jack McConnell Award
Salisbury Community Center – Hassell
Price
U City – Bagot wood
Commendations
Payinthi – JPE Design Studio
Oaklands Station – Cox Architecture
Urban Design
The Gavin Walkley Award
Oaklands Station – Cox Architecture and Aspect Studios
Educational architecture
The Dr John Mayfield Prize
Redevelopment of Pembroke Middle School – Grieve Gillett Andersen
Awards
Pulteney Grammar High School – JPE Design Studio
Brigidine Center at Kildare College – Walter Brooke
Commendations
Craigmore High School STEM Project – Tridente Boyce
St Martin Catholic School – New primary building – Retail studio
Trinity College School of Innovation and Creativity – Retail studio
Commercial architecture
The Keith Neighbor Award
Sparkke at Whitmore – Troppo Architects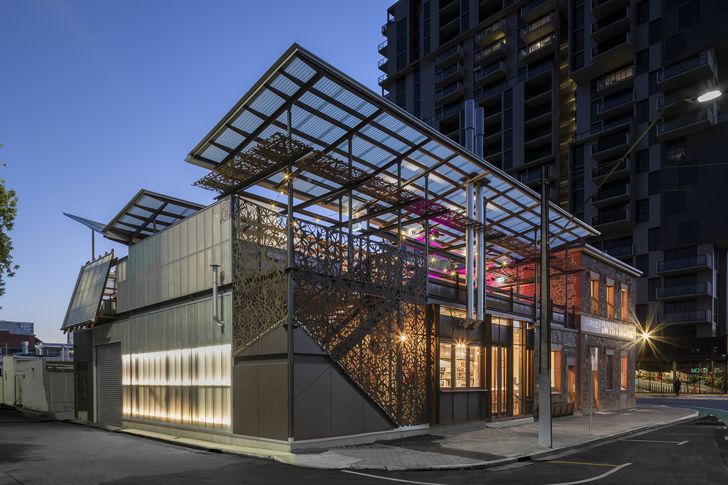 Recommendation
Veterinarian in Walkerville – Khab Architects
Interior architecture
The Robert Dickson Prize
Fino Vino – Studio gram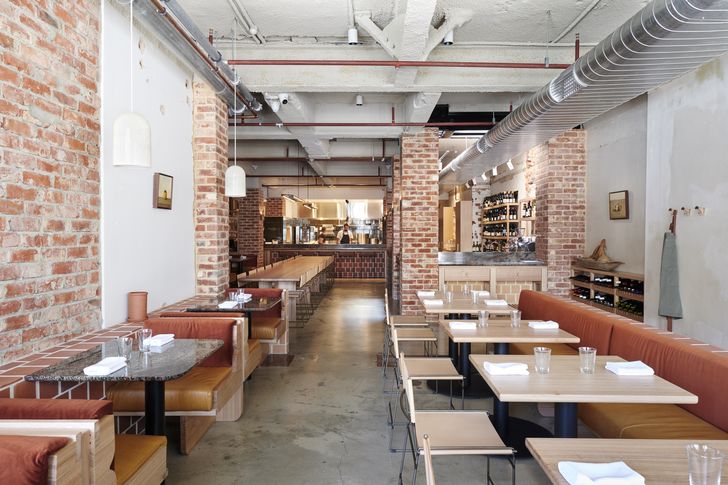 Price
BHP Adelaide – Bagot wood
Commendations
Redevelopment of Pembroke Middle School – Grieve Gillett Andersen
Redevelopment of Barr Smith South – ARM architecture
Salisbury Community Center – Hassell
Residential architecture – Houses (New)
The John S. Chappel Prize
Spinifex House – Khab Architects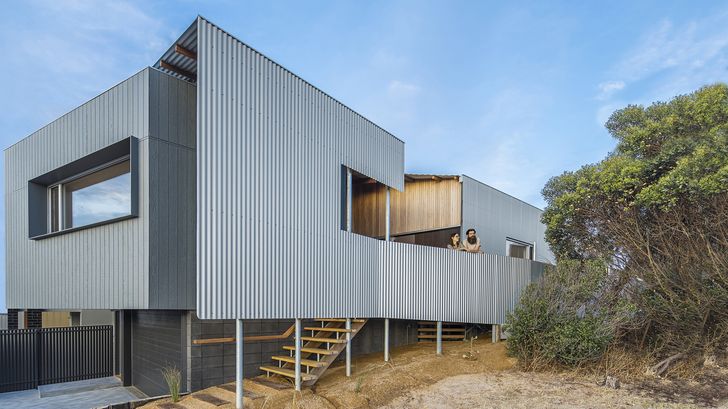 Commendations
Naiko Retreat – Max Pritchard Artilleryman Architects
White House Fleurieu – Taylor Buchtmann Architecture
Satoyama's Crow's Nest – John Adam architect
Residential Architecture – Houses (Modifications and additions)
The John Schenk Prize
Outside [the] box – Troppo Architects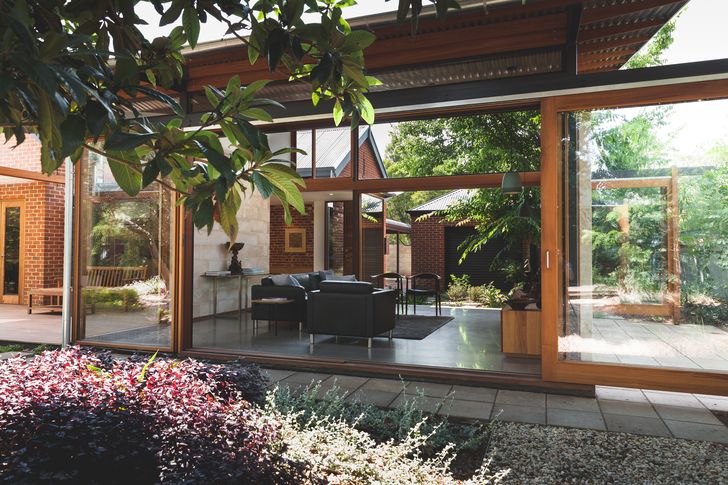 Price
On the other side of the mirror – John Adam architect
Commendations
Aubépine Residence – Grieve Gillett Andersen
Side kick – Archaea
Residential architecture – Multiple units
Recommendation
Kodo Apartments – Bagot wood
Small project architecture
Recommendation
Dowie Doole cellar door – Scholz Vinall
Patrimony
The David Saunders Prize
Smyth Memorial Chapel – Arched architecture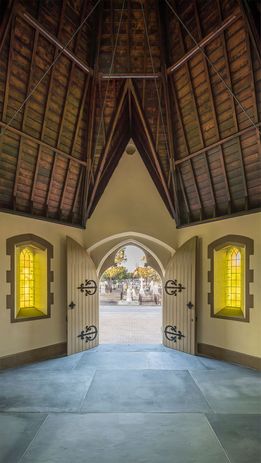 Price
Sparkke at Whitmore – Troppo Architects
Recommendation
Allied Health Building, Lot 14 – JPE Design Studio
Sustainable architecture
Price
Allied Health Building, Lot 14 – JPE Design Studio
Recommendation
Dowie Doole cellar door – Scholz Vinall
Satoyama's Crow's Nest – John Adam architect
Sustainable architecture
The Jack Cheesman Award
Nunyara Chapel – Cheesman Doley Brabham and neighbor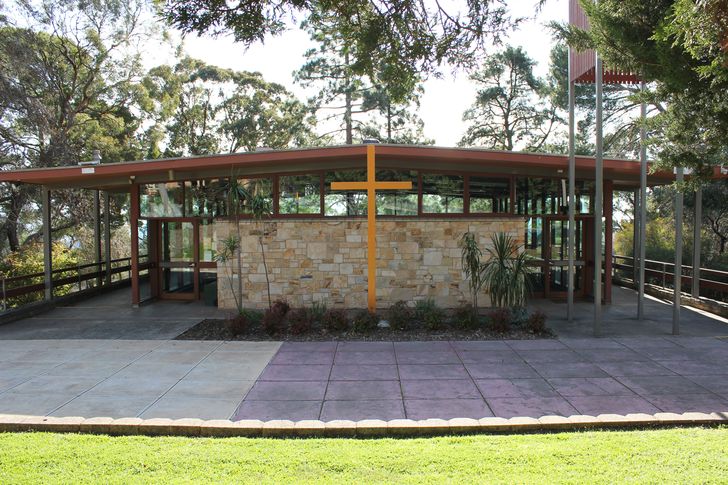 Colorbond Award for Steel Architecture
Redevelopment of Pembroke Middle School – Grieve Gillett Andersen
Chapter price
Adelaide City Award
U City – Bagot wood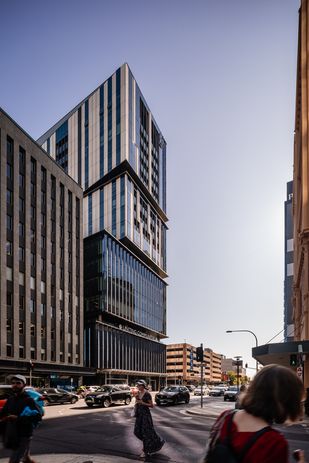 City of Adelaide Award – Commendation
Part-time lover – Studio Without Arc
Student housing Tika Tirka – Phillips Pilkington Architects
City of Adelaide Award – People's Choice
Community fresco of St Aloysius College AR – Students, staff and community of Riggs Digital and St Aloysius College
Presidential medal Sir James Irwin
Elizabeth Vines, McDougall and Vines
Emerging Architect Award
Erin Crowden, Williams Burton Leopardi