A Queensland "par excellence" building received the highest honor in the State Chapter Awards of the Australian Institute of Architects.
CA Architects and Cox Architecture's Cairns Performing Arts Center received the Queensland Architecture Medallion for its celebration of its tropical location and the region's cultural diversity.
"CPAC is unmistakably a building that responds to its site, city and humid tropical environment, reflecting the colors, subdued light, lush vegetation and tropical lifestyle," said Jury President Eloise Atkinson.
Through the prizes, more than 40 projects in 13 categories were awarded. "We have had a particularly strong year in education," said Atkinson. "Public buildings have also been impressive, especially in the regions, and as always in Queensland, residential projects – both 'new' and 'alterations and additions' – have been of broad categories and of a very high standard. We have seen the integration of the landscape in all types of buildings from north to south and all the way to the west.
The Cairns Performing Arts Center also received the FDG Stanley Award for Public Architecture. In the Educational Architecture category, Brisbane's first vertical school, Fortitude Valley State Secondary College by Cox Architecture, received the Jennifer Taylor Award.
All of the winner's and nominated awards will advance to the National Architecture Awards to be announced in November.
Queensland Architecture Medallion
Cairns Performing Arts Center – CA Architects and Cox Architecture in collaboration
Public architecture
The FDG Stanley Award
Cairns Performing Arts Center – CA Architects and Cox Architecture in collaboration
Price
Mathilde Waltz Center – Cox Architecture
Recommendation
Department of Surgery, Treatment and Rehabilitation (STARS) – Hassell
Residential architecture – Houses (New)
The Robin Dods Prize
House by the river – Wilson Architects
Awards
House of the long road – James Russell Architect
House of Mount Coot-tha – Nielsen jenkins
Commendations
Baker Boys Beach House – Refresh design
Las Palmas – Tim Ditchfield Architects
Twin houses – John Ellway
Residential Architecture – Houses (Modifications and additions)
The Elina Mottram Award
Beck Street – Lineburg Wang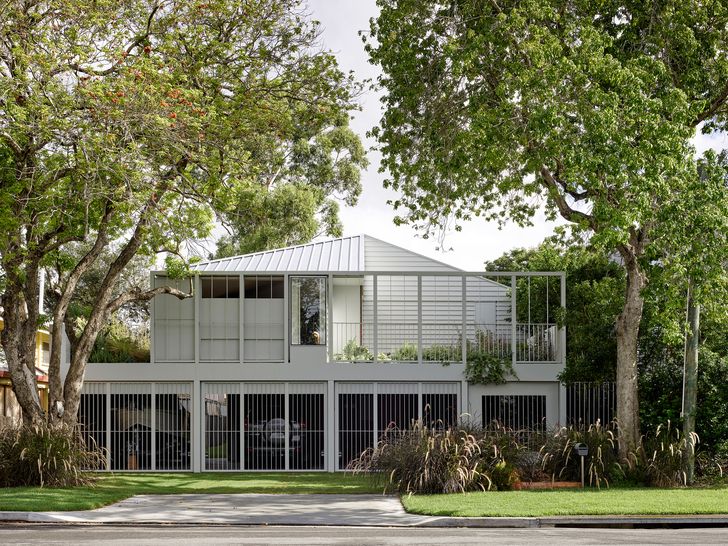 Price
Clayfield Fern House – Paul Butterworth Architect
Commendations
Poinciana House – Nielsen jenkins
The terrace – Shaun Lockyer Architects
Residential architecture – Houses (multiple units)
The Job and Froud Prize
Alondra Residences – BVN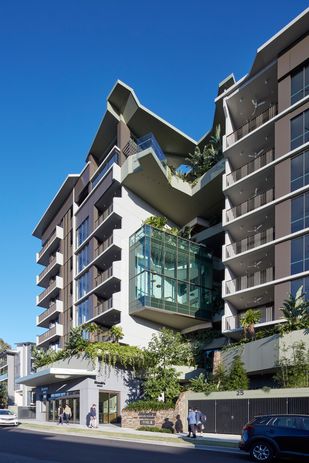 Commendations
Affordable Cornwall Street Housing – Ko and Co Architecture
Gate42 – Pushing architects
Educational architecture
The Jennifer Taylor Award
Fortitude Valley State Secondary College – Cox Architecture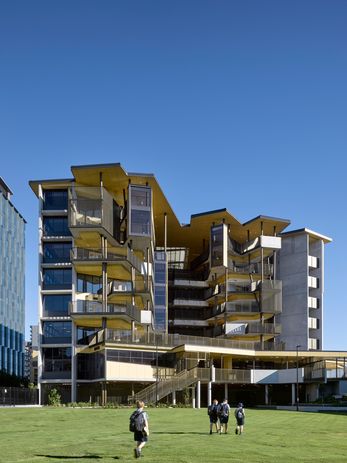 Awards
Brisbane Girls Grammar School Science Learning Center – M3 Architecture
JCU Ideas Lab – Wilson Architects with Clarke and Prince
Trinity Center of Sainte-Rita College – M3 Architecture
Commendations
Indooroopilly State High School Building 6FC – Hay ball
Kurrajong – Center for Senior Learning, The Springfield Anglican College – Fulton Trotter Architects
Mary Rice Preschool Learning Center – M3 Architecture
East City of St Patrick's College – M3 Architecture
Commercial architecture
The Béatrice Hutton Prize
12 Creek Street, Annex – BVN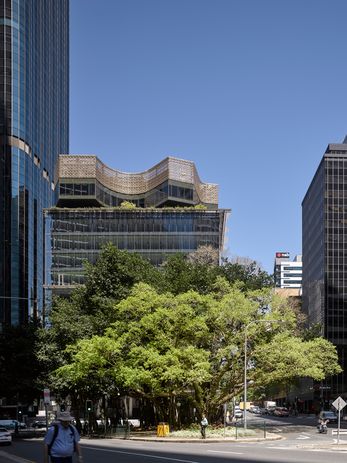 Price
Land 121 installation project, Lavarack barracks – BVN
Recommendation
111 Campbell Street – Sims White Architects
Interior architecture
The GHM Addison Award
Mary Rice Preschool Learning Center – M3 Architecture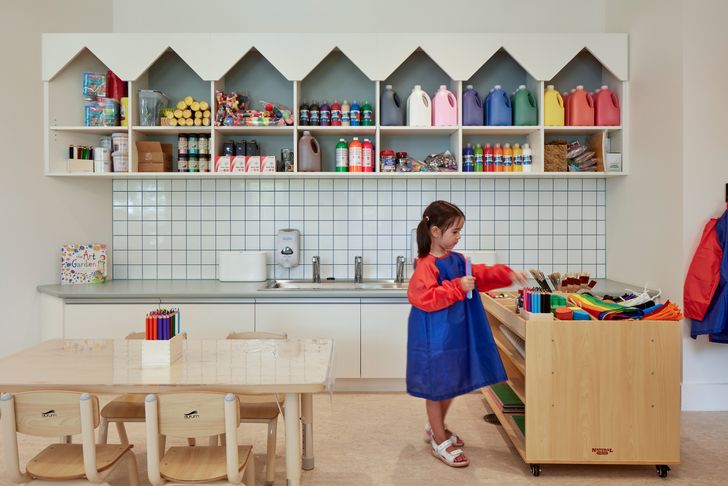 Price
Transurban – Cox Architecture
Heritage architecture
Recommendation
House of Chambers – Shaun Lockyer Architects
Small project architecture
The Hayes and Scott Award
James Cook University Central Square – Cox Architecture and Counterpoint Architecture in association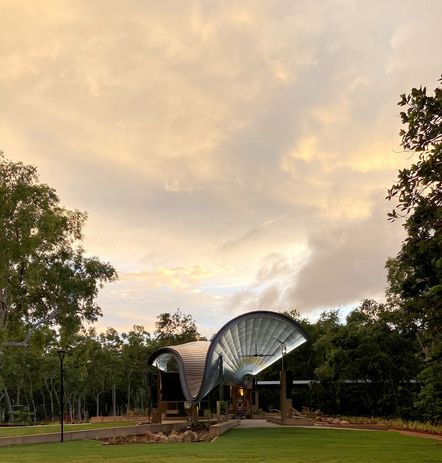 Price
Doggett St Showroom – Cavill Architects
Recommendation
Ulster Lane – Cameron and Co Architecture
Urban Design
The Karl Langer Prize
QUT campus to the country – BVN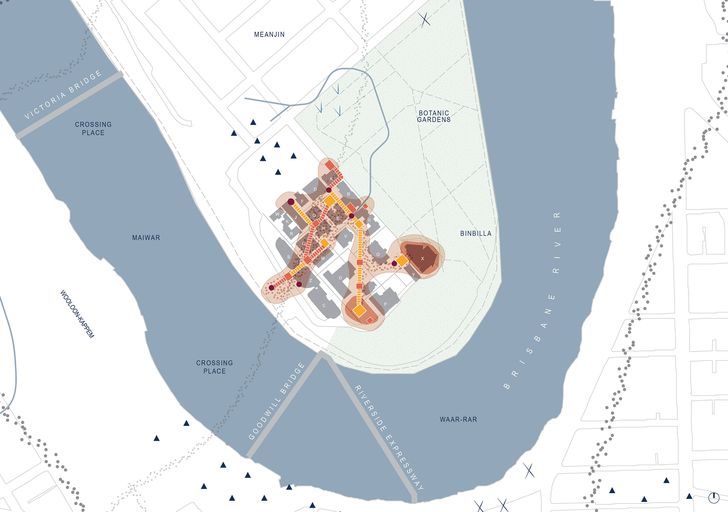 Sustainable architecture
The Harry Marks Prize
JCU Ideas Lab – Wilson Architects with Clarke and Prince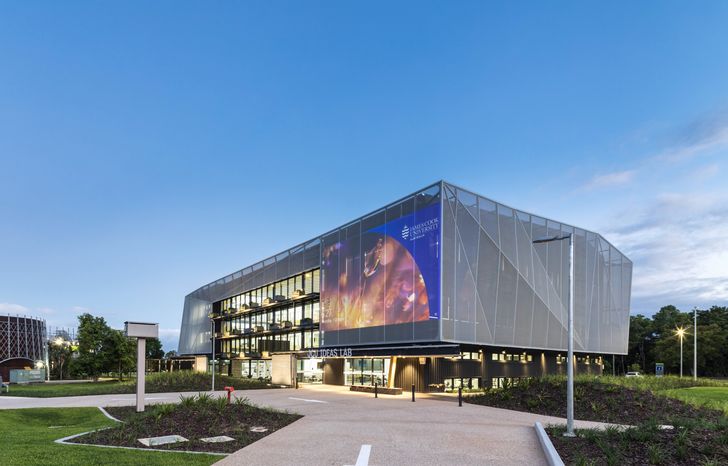 Commendations
Big Little House – POD (People Oriented Design)
ModWest, University of Queensland – Drummond Architecture
Sustainable architecture
Church Street Public Housing – O'Neill, Bligh Voller and Cox Rayner Parish
Colorbond Award for Steel Architecture
Land 121 installation project, Lavarack barracks – BVN
Recommendation
ModWest, University of Queensland – Drummond Architecture
Chapter price
Art and Architecture Prize
James Cook University Central Square – Cox Architecture and Counterpoint Architecture in association
Emerging Architect Award
Tamarind Taylor, Conrad Gargett