Fifty-seven entries have was shortlisted for the 2021 Australian Institute of Architects National Architecture Awards.
The projects were selected by a jury from over 800 applications across the country. In 2021, the Institute is celebrating the 40e year of its awards program.
"The peer-reviewed judging process is essential because it creates benchmarks for the improvement of the profession, practice and architecture," said Jury Chair and Past Chair Alice Hampson.
"Judging the National Architecture Awards is a once in a lifetime experience of exquisitely powerful architectural discourse.
"The COVID-19 pandemic has complicated this task, but no matter how you visit, truly exceptional work resonates powerfully, and our conversations with the engaged, passionate and talented designers responsible for it have been most memorable. "
Hampson was joined in the jury by Angelo Candalepas (Candalepas Associates), Robert Nation (past president of the Institute), Ingrid Richards (Richards and Spence) and Cameron Bruhn (University of Queensland).
Shortlisted residential projects are also up for the People's Choice Award. Vote ends November 2 and everyone who votes will have a chance to win one of three $ 500 Bunnings gift certificates.
The winners will be announced in a virtual ceremony that will be broadcast live on November 4. In 2020, the virtual ceremony was watched by over 3,000 people overnight with a global audience of over 30,000 views.
The preselected entries are:
Public architecture
Cradle Mountain Visitor Center – Cumulus Studio
George Brown Darwin Botanical Gardens Visitor & Event Center – Design company Hully Liveris
Gunyama Park Aquatic and Recreation Center – Andrew Burges Architects and Grimshaw with TCL in collaboration with the City of Sydney
WA Boola Bardip Museum – Hassell and OMA
Mathilde Waltz Center – Cox Architecture
Residential architecture – Houses (New)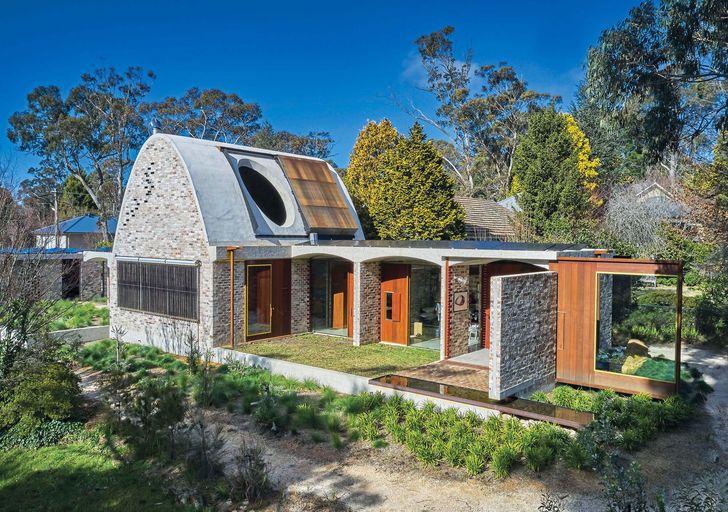 House of 8 meters – Bright Studio
Bunkeren– James Stockwell Architect
Divided house – Jackson Clements Burrows Architects
Federal House – Publishing office
Night sky – Peter Stutchbury Architecture
Pearl Beach House– Design by Polly Harbison
Residential Architecture – Houses (Modifications and additions)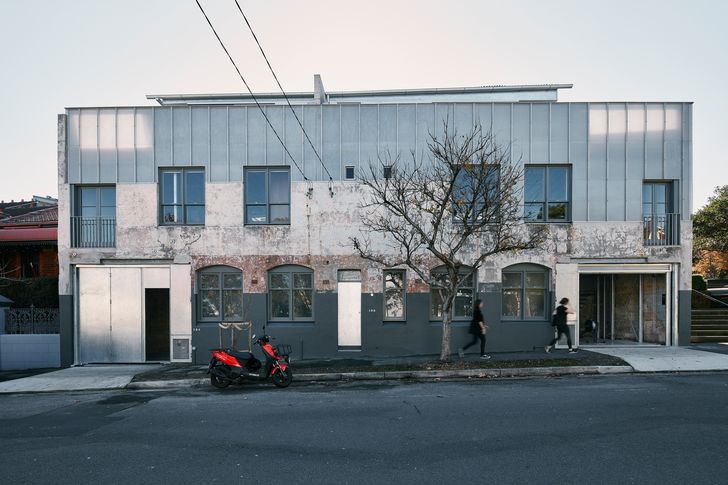 Beaconsfield House – Simon Pendal Architect
Beck Street – Lineburg Wang
The hat factory – Welsh and great architects
SRG House – Fox Johnston
Residential architecture – Multiple units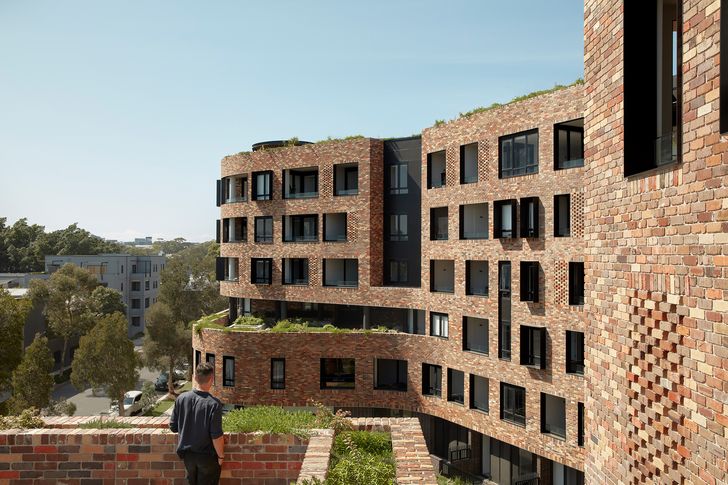 Arkadie – DKO Architecture with Breathe Architecture and Oculus
Redevelopment of the Harbord Diggers club – Architectus and Chrofi and JMD Design
Lothian – Kennedy Nolan
Educational architecture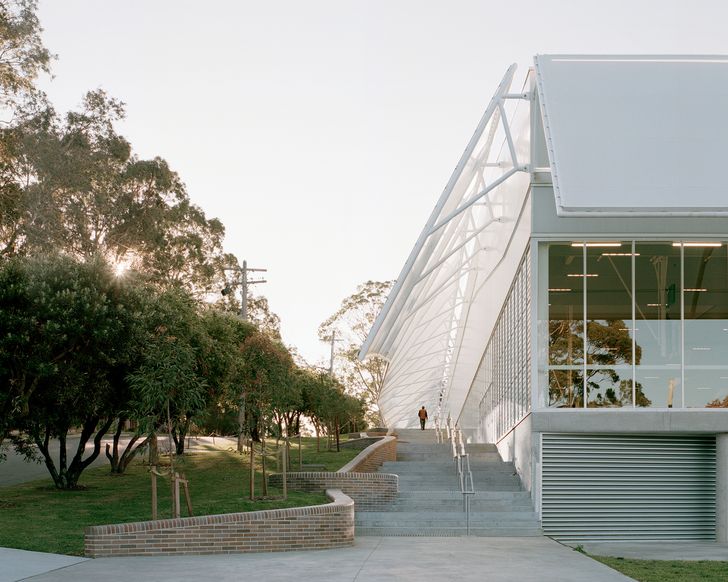 Barker College Rosewood Center – Neeson Murcutt and Neille
Fortitude Valley State Secondary College – Cox Architecture and Thomson Adsett
Geelong College Junior School – John Wardle Architects
Penleigh and Essendon Grammar School Music House – McBride Charles Ryan
Interior architecture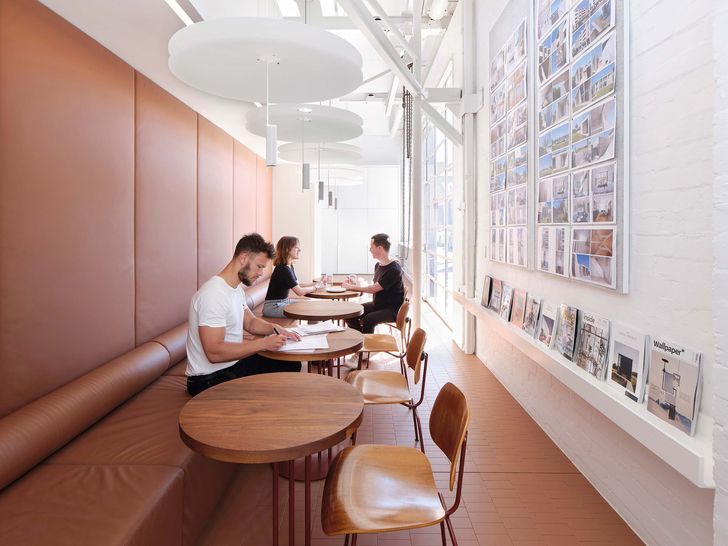 Bilya Marlee – Kerry Hill Architects
Divided house – Jackson Clements Burrows Architects
Old fleet – Grimshaw with Carr
Smart Design Studio – Smart design studio
Commercial architecture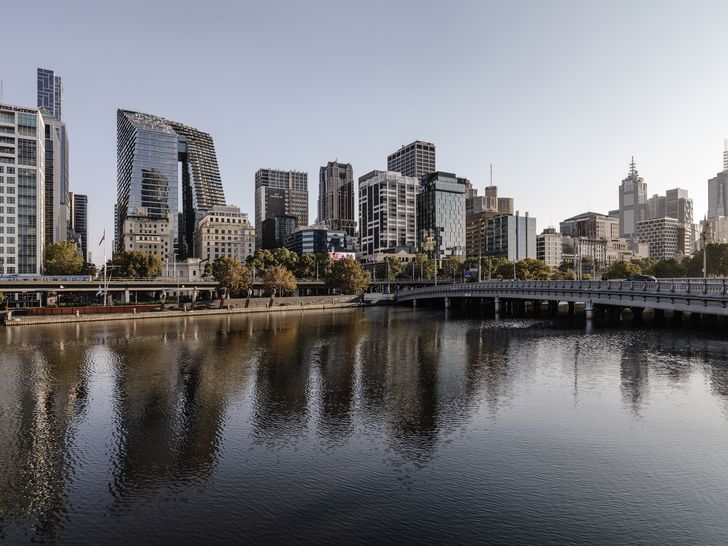 Collins Arch – Woods Bagot and workshop architects
Land 121 installation project, Lavarack barracks – BVN
Headquarters of Meals on Wheels SA – JPE Design Studio
Foam 25 – Circa Morris-Nunn Chua Associates
Smart Design Studio – Smart design studio
Wangaratta Street – MA Architects
Sustainable architecture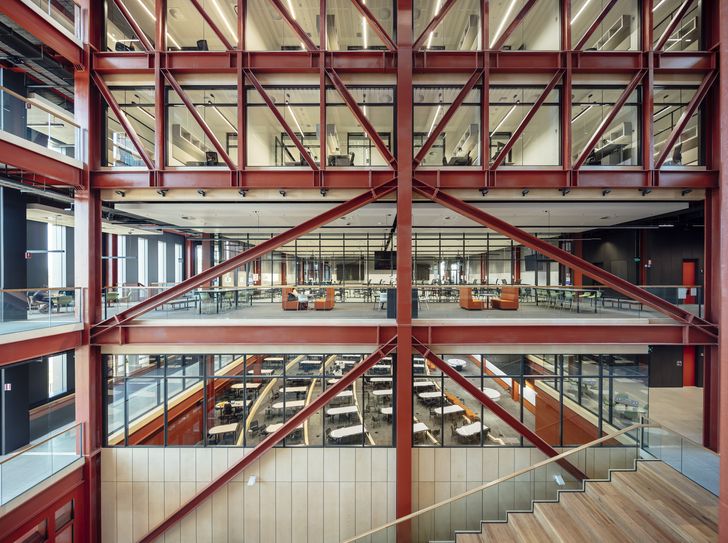 Burwood Brickworks – NH Architecture in partnership with Russell and George on interior design
Monash Woodside Building for Technology and Design – Grimshaw in collaboration with Monash University
Smart Design Studio – Smart design studio
Patrimony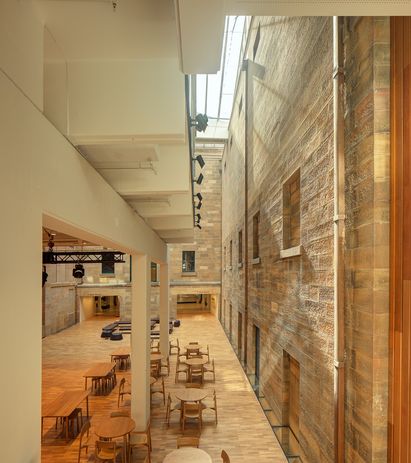 Australian museum project Discover – Cox Architecture with Neeson Murcutt and Neille
Former Bendigo Mining Exchange – Williams Boag Architects
Urban Design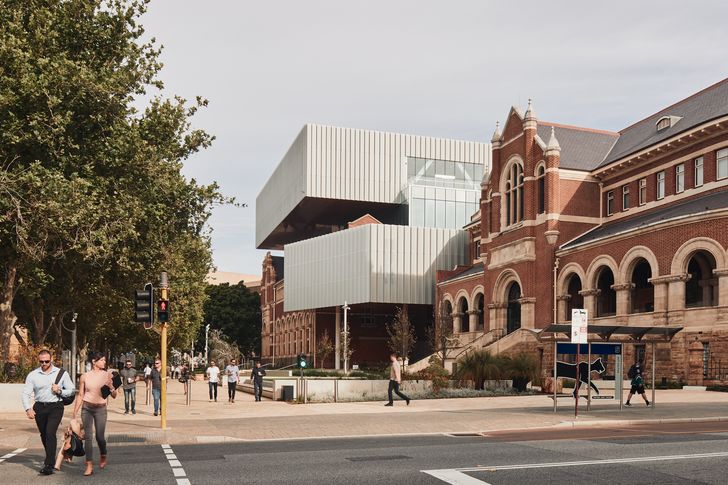 City of Cradle Mountain Gateway – Cumulus Studio
Redevelopment of the Harbord Diggers club – Architectus and Chrofi and JMD Design
QUT campus to the country – BVN
Platypus sub-base – Lahznimmo Architects and Aspect Studios
WA Boola Bardip Museum – Hassell and OMA
Small project architecture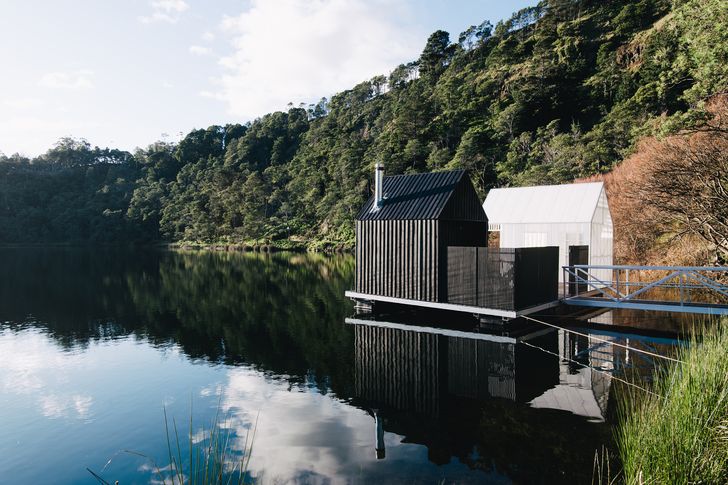 Floating Derby Sauna – Licht Architecture
Jackalope Pavilion – March studio
NGV Triennale 2020 outdoor pavilions – Boardgrove Architects
Plastic Palace – Raffaello Rosselli Architect
International architecture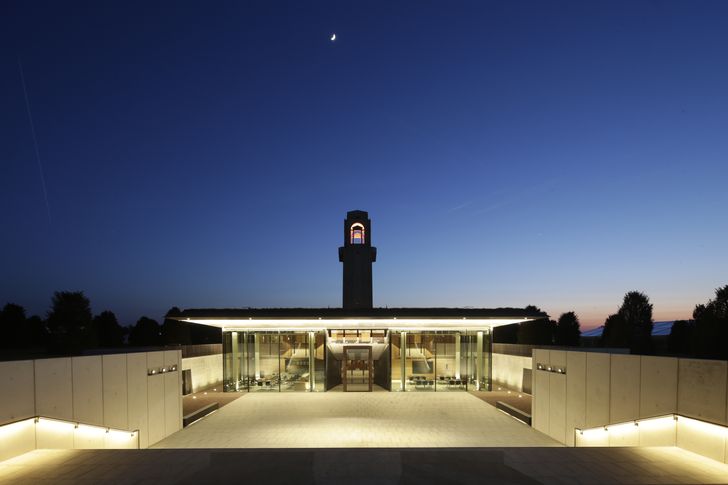 Souvenir shops at the National Museum of Qatar – Koichi Takada Architects
The one and only coast of Desaru, Malaysia – Kerry Hill Architects
Sir John Monash Center – Cox Architecture with Williams, Abrahams and Lampros
Colorbond Award for Steel Architecture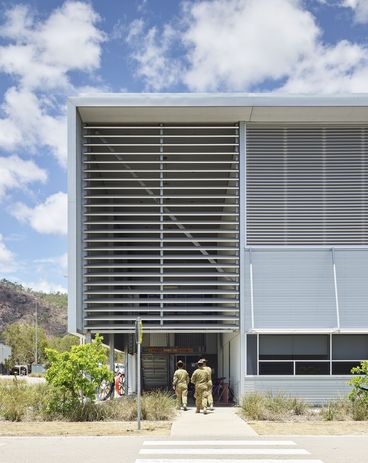 Cradle Mountain Visitor Center – Cumulus Studio
Land 121 installation project, Lavarack barracks – BVN
Maitland Regional Athletics Complex – Maitland City Council with Studio Dot
Monash Woodside Building for Technology and Design – Grimshaw in collaboration with Monash University
Sustainable architecture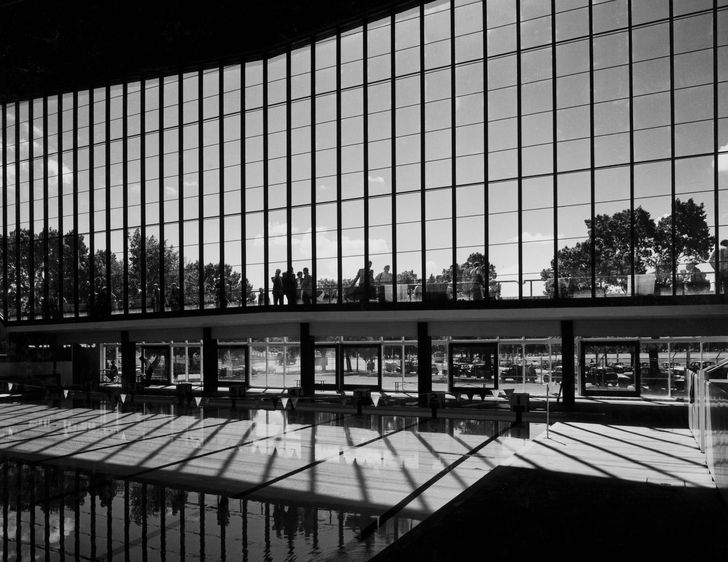 Olympic swimming pool – Kevin Borland, John and Phyllis Murphy and Peter McIntryre, with engineer Bill Irwin
City Council Offices (Former) and Library, Northam – Iwan Iwanoff