Australian institute of Architects has unveiled the list of finalists for the 2020 National Architecture Awards.
Out of over 800 entries across state and territory chapters, 76 were shortlisted in 14 categories. The Education category had the most shortlisted entries, followed by Public Architecture, Urban Design and Residential Architecture – Houses (Modifications and Additions).
Jury President Helen Lochhead, Past President of the Institute, said: "Reflecting on the projects we selected, the jury was struck by the creativity, passion and accomplishments of both established and emerging architects.
"While the pandemic prevented the jury from making the usual in-person visits this year, we were still able to experiment with projects across Australia, led by people and a range of climatic conditions, on a platform. virtual form.
"The ability to interact with customers and end users as well as with architects has made these virtual tours of projects all the richer. "
The winners will be announced live from 7 p.m. on Thursday, November 5. For the first time in the 40-year history of the awards, the event will be accessible to everyone, all over the world.
"The digital delivery of our Chapter Awards has already attracted over 30,000 views, underscoring the wide interest in exceptional design," said Lochhead.
Nominations short-listed in the residential categories are also eligible for the People's Choice Award, which is open to public vote. Votes may be cast on the institute website and voters have a chance to win one of three $ 500 Bunnings gift certificates.
The preselected entries are:
Public architecture
Extension of the Centenary of the Anzac Memorial – Johnson Pilton Walker with NSW Government Architect
Kingborough Community Center – March studio
Marrickville Library – BVN
Mon Repos Turtle Center – Church
Victoria Albert Park office and depot – Harrison and White with Archier
Penguin Parade Visitor Center – Terroir
Pingelly Recreation and Cultural Center – Iredale Pedersen Hook Architects with Advanced Timber Concepts Studio
Redevelopment of the State Library of Victoria – Architectus and Schmidt Hammer Lassen Architects
Residential architecture – Houses (New)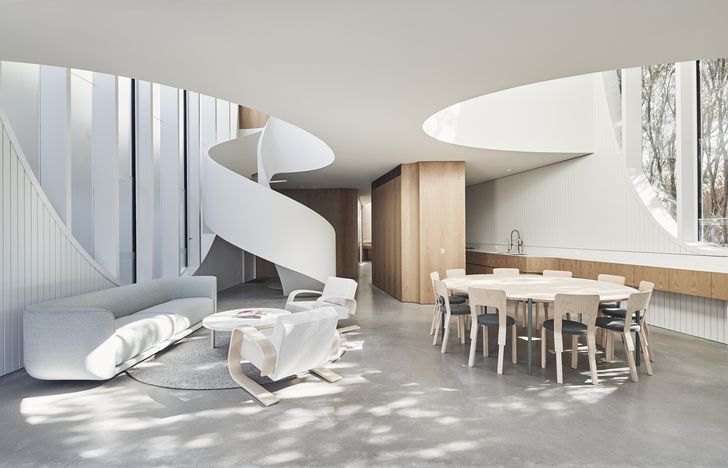 Basin beach house – Peter Stutchbury Architecture
Breezeway House – David Boyle Architect
East Street – Kerstin Thompson Architects
Fitzroy North House – Rob Kennon Architects
Glebe House – Little Chenchow
Family – Panovscott Architects
Residential Architecture – Houses (Modifications and additions)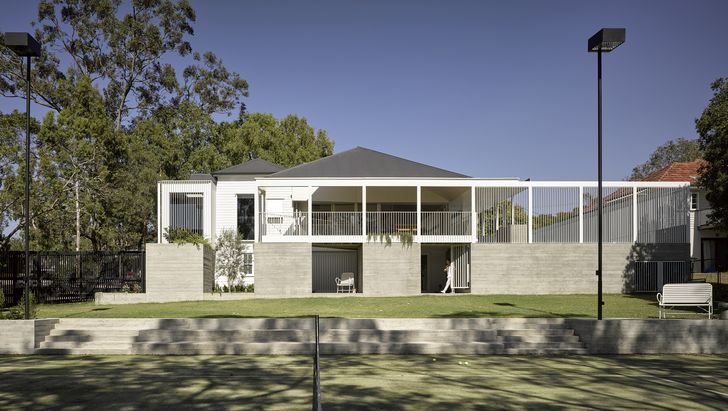 Bismarck House – Andrew Burges Architects
Grant Pirrie House – Virginie Kerridge Architect
Outside [the] box – Troppo Architects
Park road house – Lineburg Wang
Rae Rae House – Austin Maynard Architects
Sequoia – Little Chenchow
Three stories in the north – Splinter Society Architecture
Residential architecture – Multiple units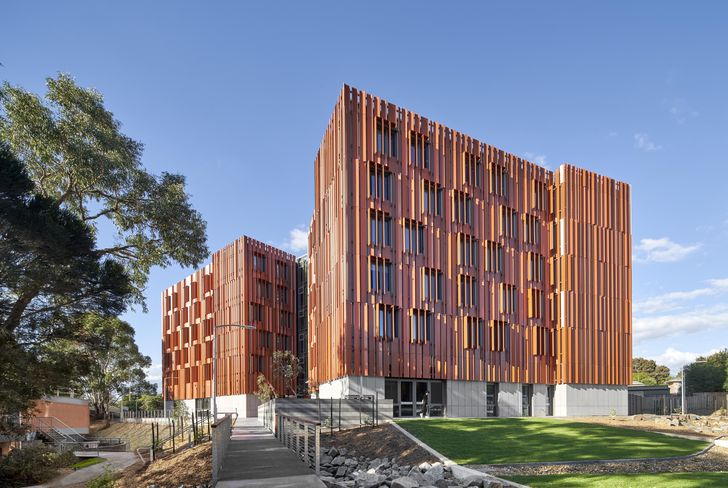 Gillies Room – Jackson Clements Burrows Architects
Napier Street for Milieu – Freadman White
Salisbury Townhouses – NTF architecture
Apartments Studios – Hill Thalis Architecture and Urban Projects
Verve Residences – CKDS Architecture with Hill Thalis Architecture and Urban Projects
Educational architecture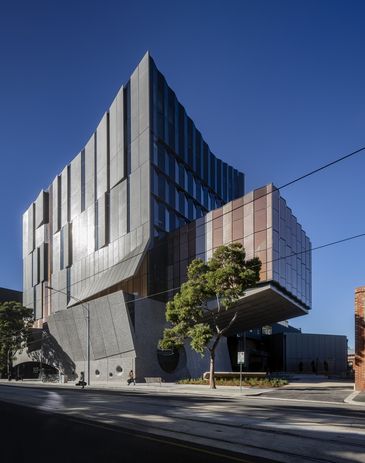 ANU Law College – Guida Moseley Brown Architects
Carlton Learning Precinct COLA – Legal architects
Curtin Midland University Campus – Lyon with Silver Thomas Hanley
Ian Potter Southbank Center, University of Melbourne – John Wardle Architects
Marie Reay Teaching Center, ANU – BVN
MLC School Seniors Center – BVN
Chancellery of Monash University – ARM architecture
Monash University Ian Potter Center for Performing Arts – Peter Elliott Architecture and Urban Design
The Swift Science and Technology Center – McBride Charles Ryan
Commercial architecture
9 rue Crémorne – Fieldwork
Daramu House – Tzannes
Light box – Clare Cousins ​​Architects
Phoenix Central Park – Durbach Block Jaggers and John Wardle Architects
Three capes piste lodges – Andrew Burns Architecture
Interior architecture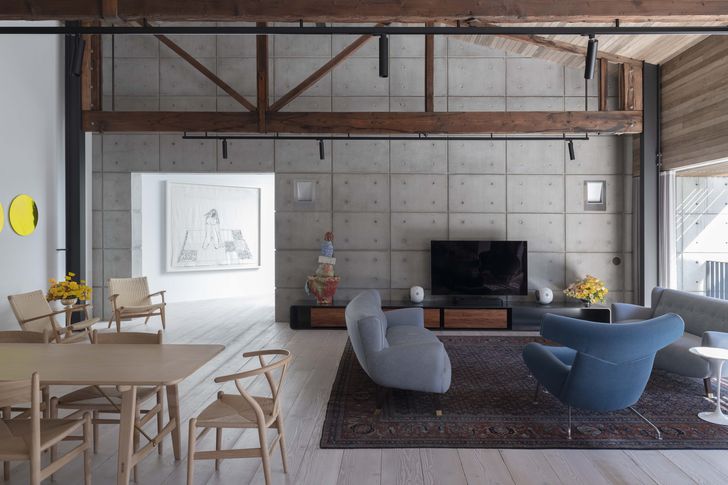 Breezeway House – David Boyle Architect
Grant Pirrie House – Virginie Kerridge Architect
Lawler Residence – Andrew Donaldson Architecture and Design
Napier Street for Milieu – Freadman White
Phoenix Central Park – Durbach Block Jaggers and John Wardle Architects
Patrimony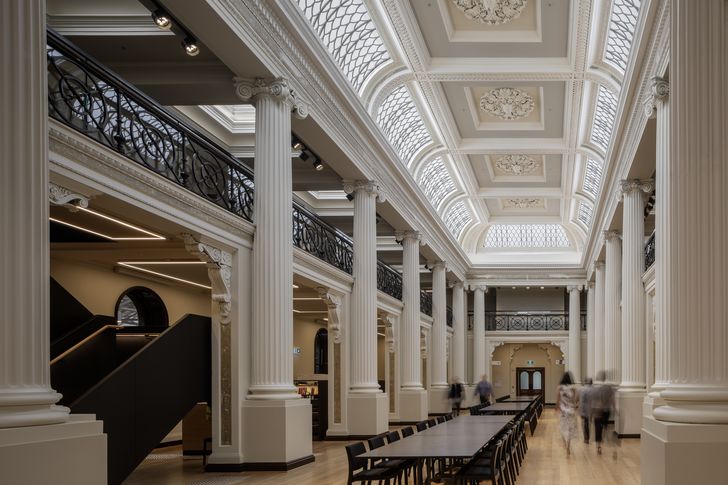 House of Bozen – Taylor and Hinds Architects
Hollow Tree House – Core Collective Architects
Regent Theater, Melbourne – Lovell chen
Redevelopment of the State Library of Victoria – Architectus and Schmidt Hammer Lassen Architects
Broadmeadows Town Hall – Kerstin Thompson Architects
Small project architecture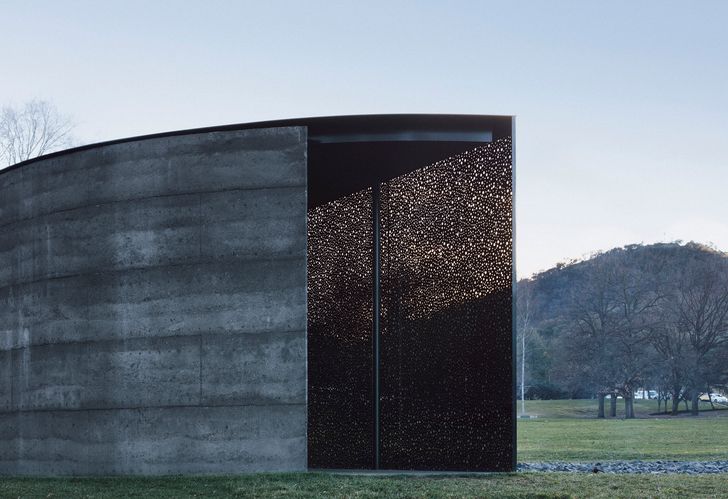 For our country – Publishing Office and Daniel Boyd
Without – Office and Yhonnie Rare Edition
Amenities at Marsden Park – Chrofi
Protagonist – Cumulus Studio
Urban Design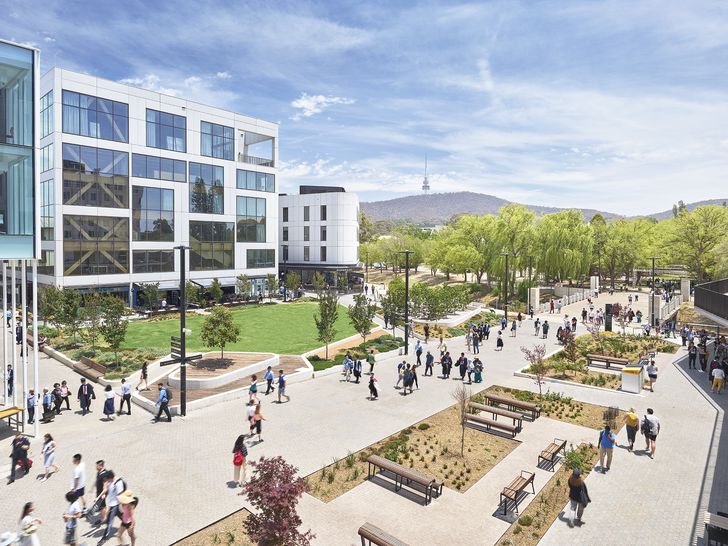 City of ANU Kambri – Lahznimmo Architects, BVN and Aspect Studios
Extension of the Centenary of the Anzac Memorial – Johnson Pilton Walker with NSW Government Architect
Remembrance Bridge – Denton Corker Marshall
CBD and Southeast Tramway – Grimshaw with Aspect Studios in collaboration with the City of Sydney, on behalf of Transport for NSW, supported by Randwick City Council
Campbell Section 5 Master Plan – Hill Thalis Architecture and Urban Projects
Northwest Metro – Hassell, in collaboration with Turpin Crawford Studio and McGregor Westlake Architecture
Swan Care New leisure district – Iredale Pedersen Crochet Architects
Sustainable architecture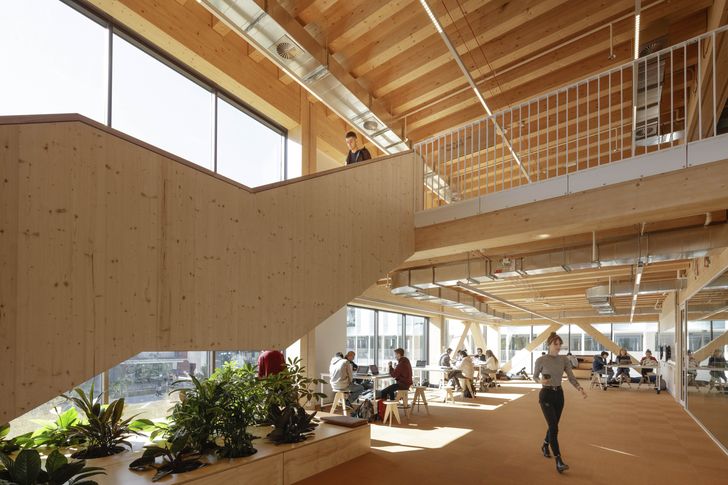 Arkadie – DKO Architecture with Breathe Architecture and Oculus
Marie Reay Teaching Center, ANU – BVN
Marrickville Library – BVN
Mon Repos Turtle Center – Church
Pingelly Recreation and Cultural Center – Iredale Pedersen Hook Architects with Advanced Timber Concepts Studio
Queensland University of Technology, Peter Coaldrake Education Precinct – Wilson Architects and Henning Larsen Architects, architects in association
International architecture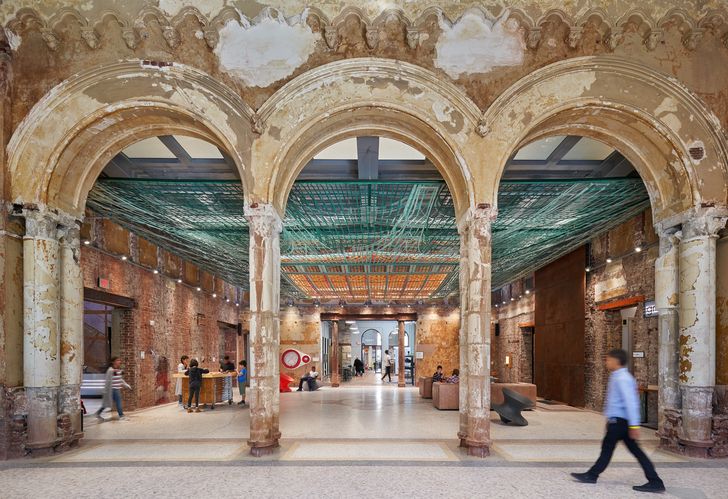 Museum laboratory – Architecture by Koning Eizenberg
Affordable housing in Arroyo – Architecture by Koning Eizenberg
Sustainable architecture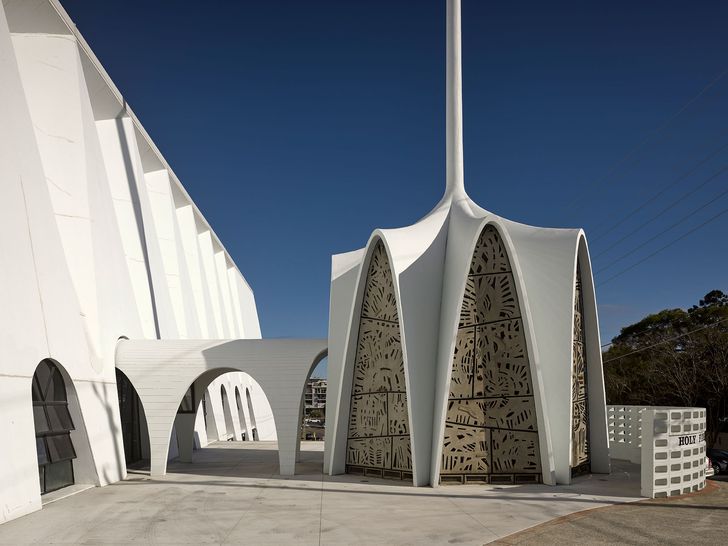 Church of the Holy Family, Indooroopilly – Douglas and Barnes
MCG Great Southern Stand – Daryl Jackson in association with Tompkins Shaw and Evans
Palm Garden House – Richard Leplastrier
Colorbond Award for Steel Architecture
Bankwest Stadium – people
Carlton Learning Precinct COLA – Legal architects
Kingborough Community Center – March studio
Chancellery of Monash University – ARM architecture