Australian institute of Architects announced the winners of the National Architecture Awards 2020, celebrating projects of all types that "go beyond" and bring their surroundings to life.
A total of 44 projects were recognized, 25 received national awards and 19 received commendations.
Jury chairperson and outgoing National President Professor Helen Lochhead said the jury was looking for projects that could demonstrate their value beyond the limits of their memory and the limits of their site.
"Creative adaptation, as well as social and environmental sustainability were strongly among the recurring themes of this year's award-winning projects," she said.
"In the context of the pandemic and a rapidly changing climate, it is clear that we need to design new ways and many of these projects show that architects are uniquely positioned to adapt and meet these challenges. "
The prestigious Sir Zelman Cowen Prize for Public Architecture was shared by two projects in Sydney in this year's awards: The Anzac Memorial Centennial Extension by Johnson Pilton Walker with NSW Government Architect and the Marrickville Library by BVN. The Marrickville Library also received the David Oppenheim Prize for Sustainable Architecture. "BVN has created a library that is both breathtakingly beautiful and functionally exceptional," said the jury.
In housing categories, projects from New South Wales performed well in the New Homes category, while projects from the Victorian era and South Australia performed in the Multiple Housing and Modifications categories. and additions.
"It was heartening to see housing projects of all types defying expectations and delivering high quality buildings that are embellished and fun, even with limited means," said Lochhead.
In the Small Project Architecture category, Edition Office won the Nicholas Murcutt Award with Kudjla / Gangalu artist Daniel Boyd for their commemorative projects For Our Country, and also won a national award with Kokatha and glass artist Nukunuartist Yhonnie Scarce for In Absence, their NGV Commission.
"The National Architecture Awards represent one of the Institute's most important advocacy programs, in which we recognize and celebrate the creative capabilities of our profession and the enduring value that exceptional architecture brings to people's lives," Lochhead said.
She was joined on the jury by Jefa Greenaway, Jennie Officer, Kerry Clare and Tim Greer.
The winners are:
Public architecture
The Sir Zelman Cowen Prize – co-winners
Extension of the Centenary of the Anzac Memorial – Johnson Pilton Walker with NSW Government Architect
Marrickville Library – BVN
National commendations
Victoria Albert Park office and depot – Harrison and White with Archier
Redevelopment of the State Library of Victoria – Architectus and Schmidt Hammer Lassen Architects
Residential architecture – Houses (New)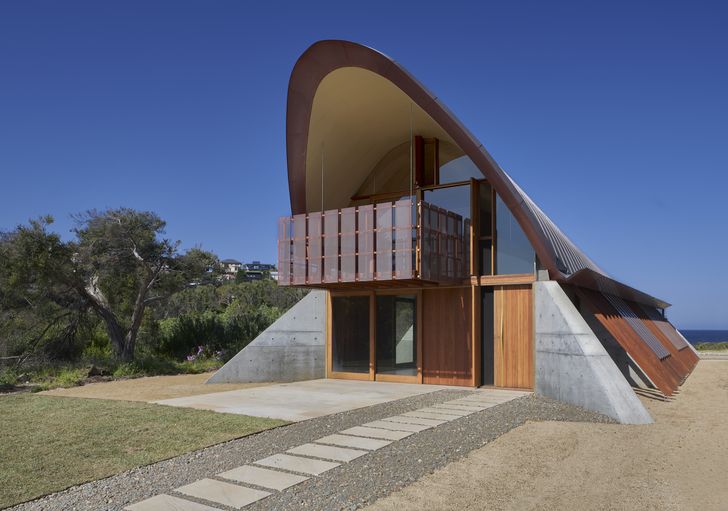 The Robin Boyd Prize – co-winners
Basin beach house – Peter Stutchbury Architecture
East Street – Kerstin Thompson Architect
National award
Glebe House – Little Chenchow
National Commendation
Breezeway House – David Boyle Architect
Residential Architecture – Houses (Modifications and additions)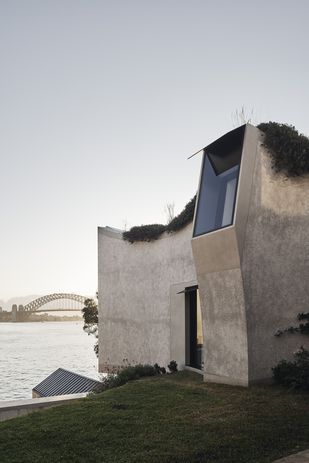 The Eleanor Cullis-Hill Award
Sequoia – Little Chenchow
National commendations
Outside [the] box – Troppo Architects
Rae Rae House – Austin Maynard Architects
Residential architecture – Multiple units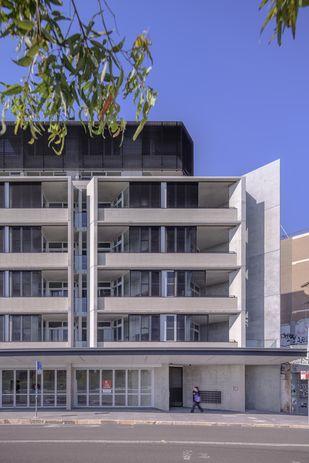 The Frederick Romberg Prize
Apartments Studios – Hill Thalis Architecture and Urban Projects
National award
Napier Street for Milieu – Freadman White
National commendations
Gillies Room – Jackson Clements Burrows Architects
Salisbury Townhouses – NTF architecture
Verve Residences – CKDS Architecture with Hill Thalis Architecture and Urban Projects
Educational architecture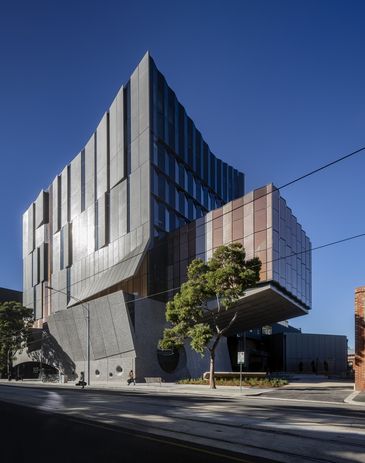 The Daryl Jackson Award
Ian Potter Southbank Center, University of Melbourne – John Wardle Architects
National awards
Curtin Midland University Campus – Lyon with Silver Thomas Hanley
MLC School Seniors Center – BVN
National Commendation
Carlton Learning Precinct COLA – Legal architects
Commercial architecture
The Harry Seidler Prize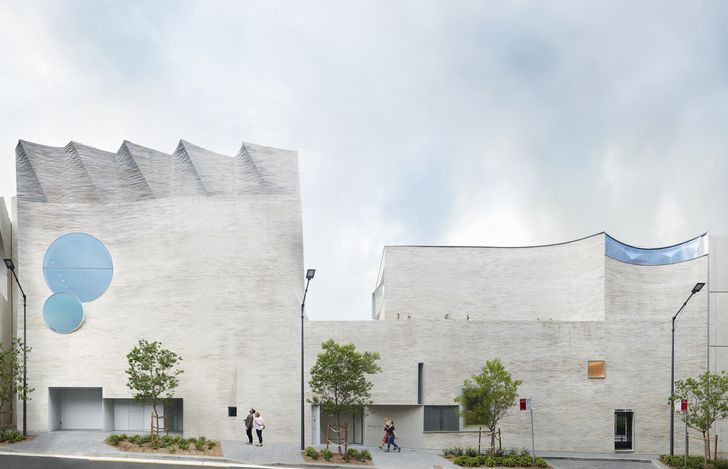 Phoenix Central Park – Durbach Block Jaggers and John Wardle Architects
National commendations
9 rue Crémorne – Fieldwork
Daramu House – Tzannes
Three capes piste lodges – Andrew Burns Architecture
Interior architecture
The Emil Sodersten Prize
Phoenix Central Park – Durbach Block Jaggers and John Wardle Architects
National award
Grant Pirrie House – Virginie Kerridge Architect
National Commendation
Napier Street for Milieu – Freadman White
Patrimony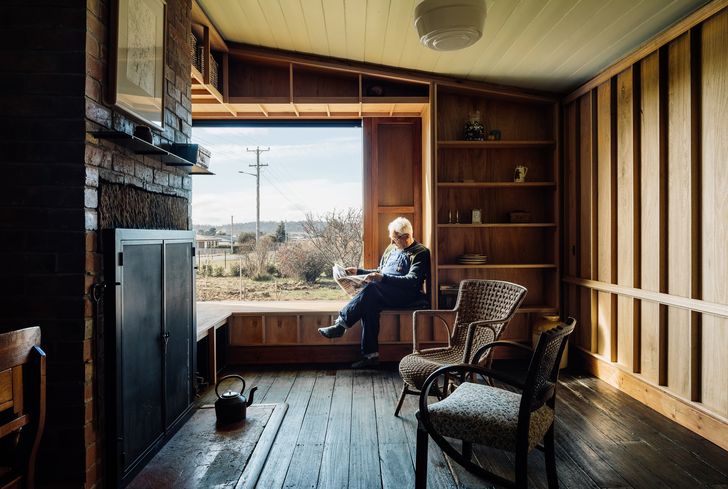 The Lachlan Macquarie Prize – co-winners
House of Bozen – Taylor and Hinds Architects
Hollow Tree House – Core Collective Architects
National award
Regent Theater, Melbourne – Lovell chen
Small project architecture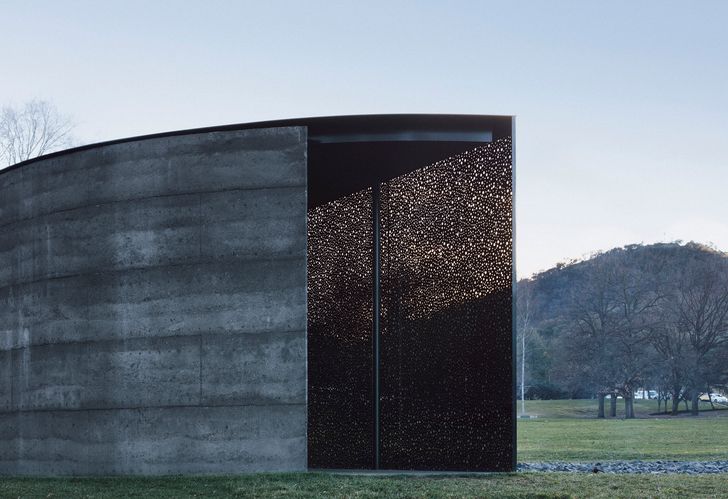 The Nicholas Murcutt Award
For our country – Publishing Office and Daniel Boyd
National award
Without – Office and Yhonnie Rare Edition
National commendations
Amenities at Marsden Park – Chrofi
Protagonist – Cumulus Studio
Urban Design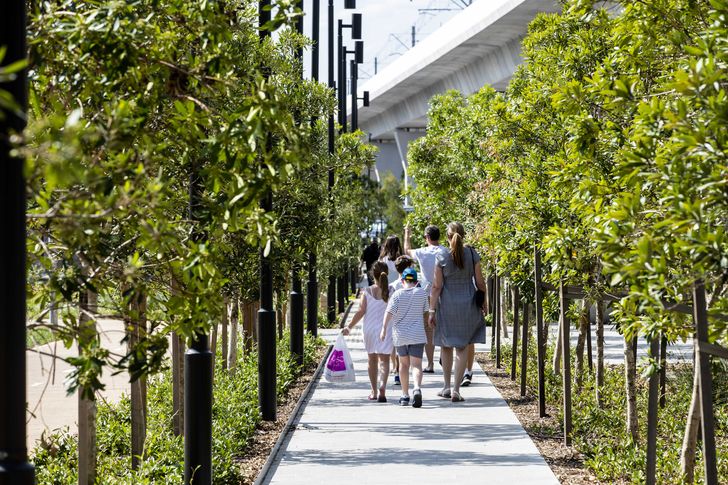 The Walter Burley Griffin Award
Northwest Metro – Hassell, in collaboration with Turpin Crawford Studio and McGregor Westlake Architecture
National award
Campbell Section 5 Master Plan – Hill Thalis Architecture and Urban Projects
National commendations
Remembrance Bridge – Denton Corker Marshall
Sustainable architecture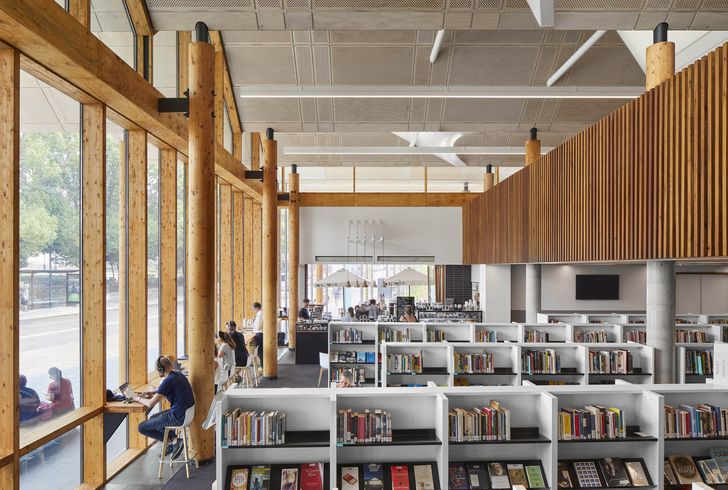 The David Oppenheim Prize
Marrickville Library – BVN
National commendations
Mon Repos Turtle Center – Church
Pingelly Recreation and Cultural Center – Iredale Pedersen Hook Architects with Advanced Timber Concepts Studio
International architecture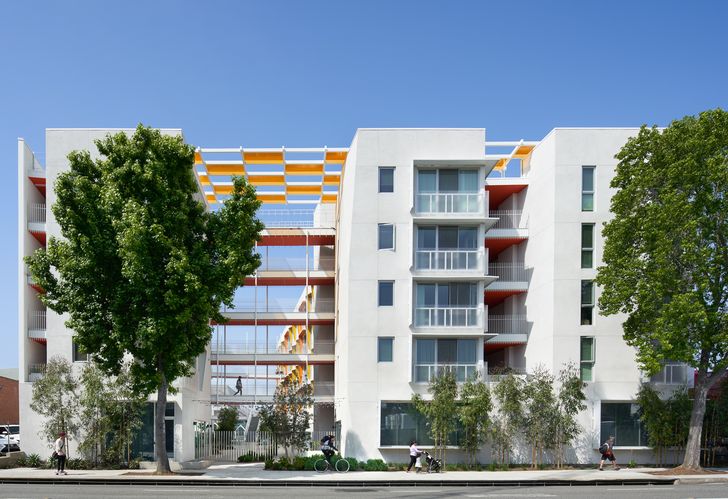 The Jørn Utzon Prize
Affordable housing in Arroyo – Architecture by Koning Eizenberg
Sustainable architecture
National award
Palm Garden House – Richard Leplastrier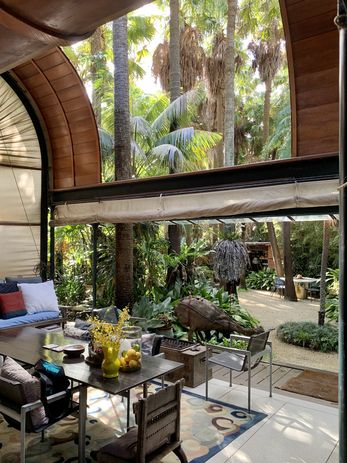 Colorbond Award for Steel Architecture
National award
Carlton Learning Precinct COLA – Legal architects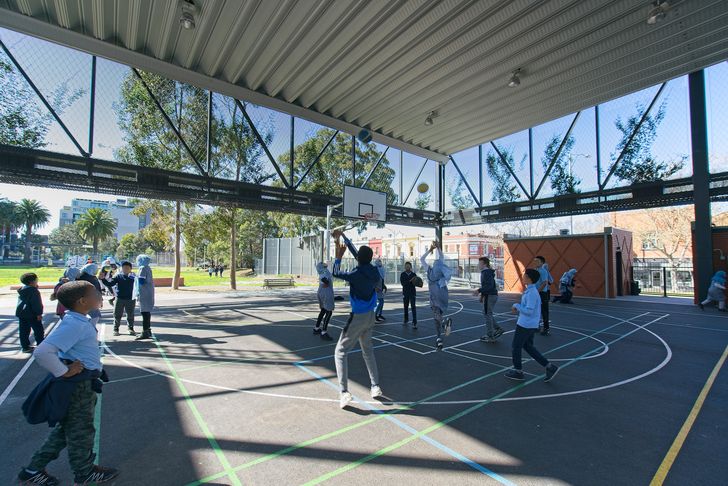 National Commendation
Bankwest Stadium – people
National Emerging Architects Award
Sarah lebner